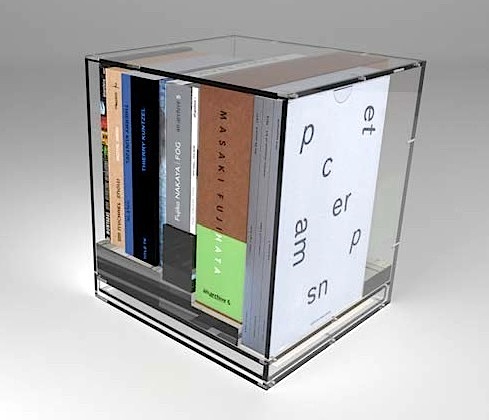 THE ANARCHIVE COLLECTION [ 1999 – 2017 ]
7 issues + 7 artist digital printings
---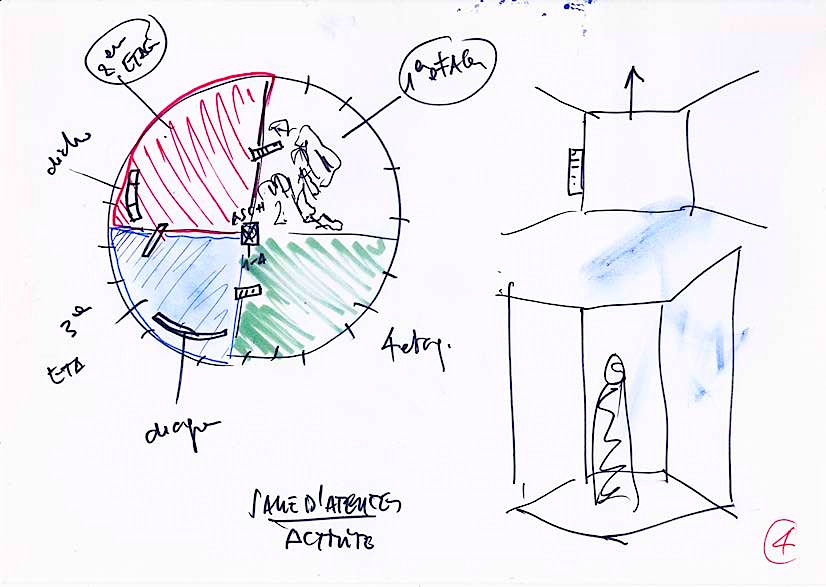 Muntadas : Media Architecture Installations, 1999
Preparatory drawing for anarchive project, (January-February 1995)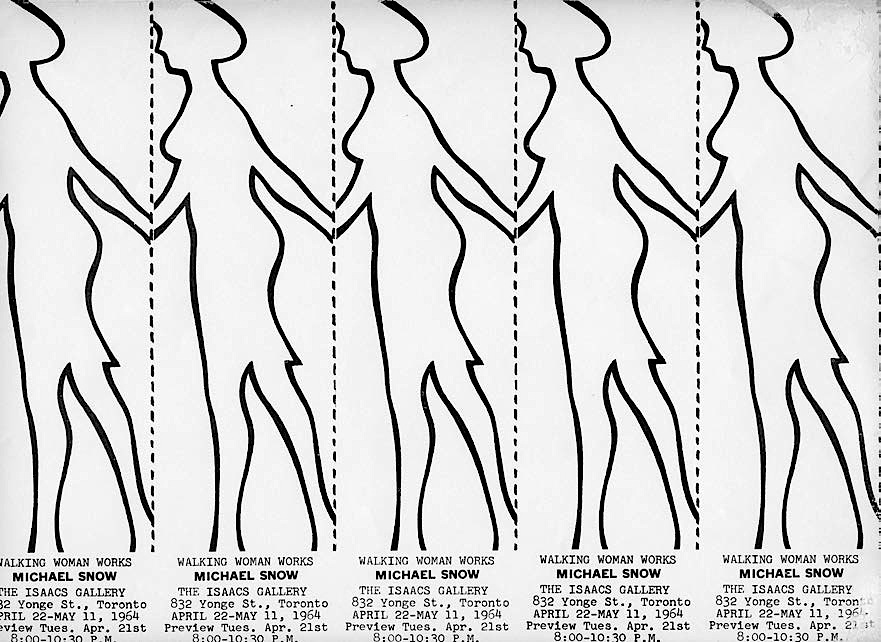 Digital Snow, 2002
Five stickers on glued paper from Walking Woman (La Femme qui marche) series. (21.5 x 6 cm)
This stickers were expected to announce Michael Snow's exhibition at Isaac Gallery, Toronto, April-May 1964.
Giving away freely, they became very rare now.
A cardboard cutted-piece Walking Woman is present in every Digital Snow issue.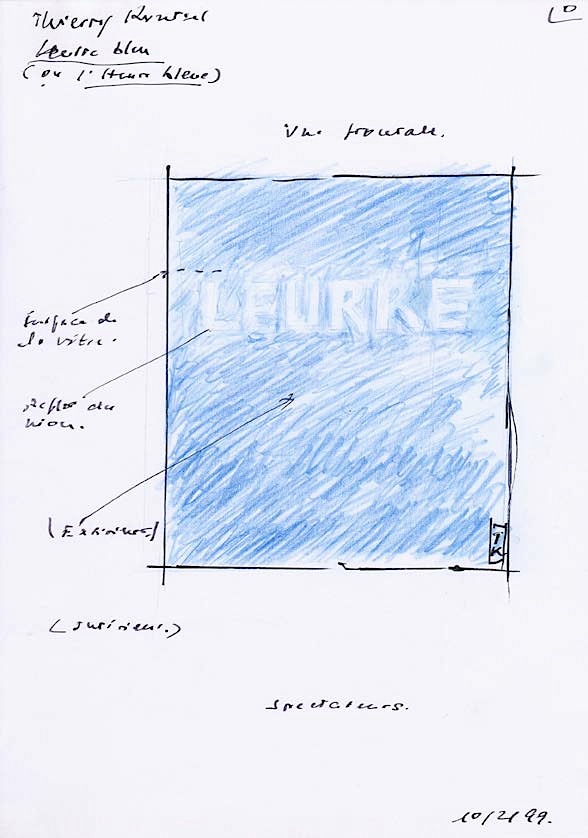 Title TK, 2006
Thierry Kuntzel's preparatory drawing for Leurre bleu, uncompleted project (note: 10/2/99).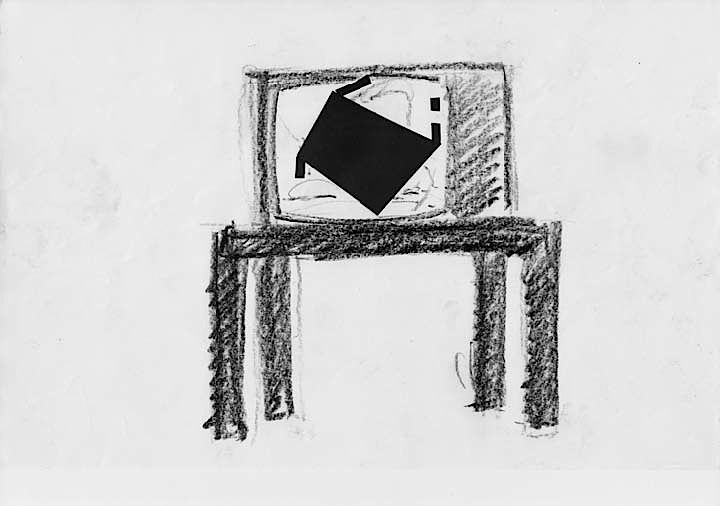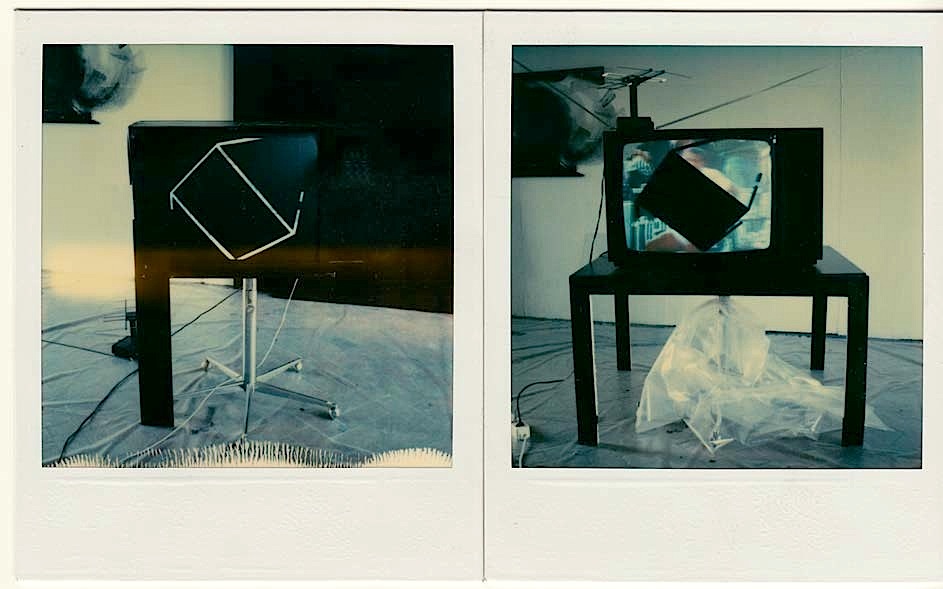 Jean Otth : …On the Council of Nicea, 2008
La Table, tautology serie, 1981.
Direct collage on screen. Drawingessin : 21 x 29,7 cm, grease crayon and black sticker.

Two Polaroïds : 9 x 11 cm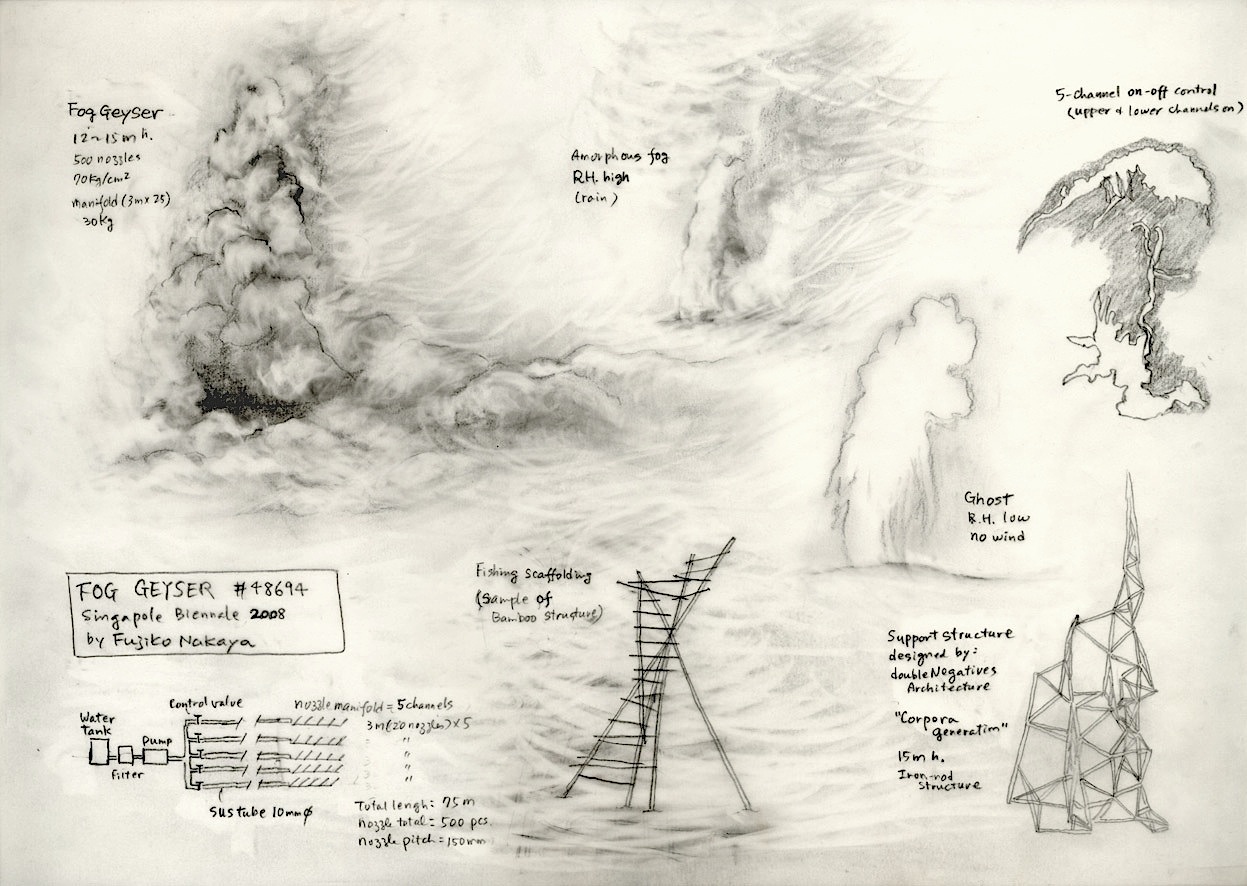 Fujiko Nakaya : Fog 霧 Brouillard, 2012
Fog Sculpture #48694 Fog Geyser. Singapour Bienniale project 2008. Uncompleted project.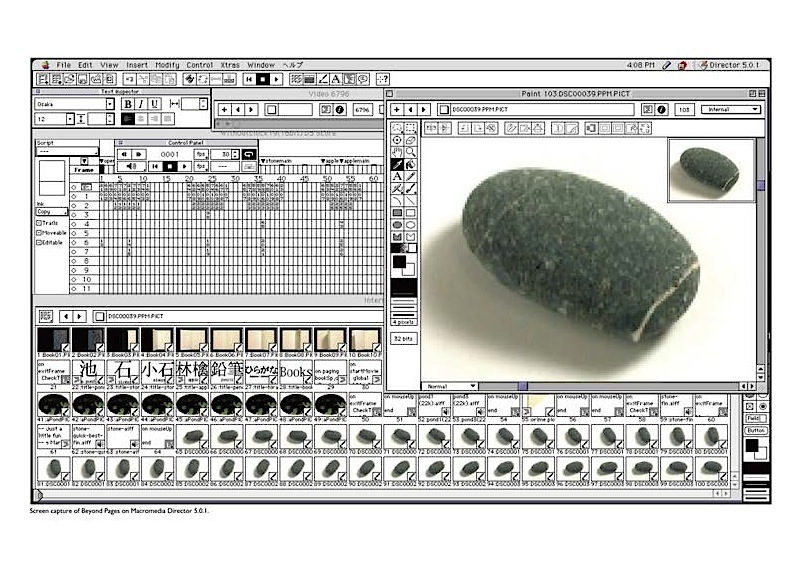 Masaki Fujihata, 2016
Screenshot from MacroMedia Director 5.0.1 software, a digital tool used to program Beyond Pages interactive installation. An historical computer document: this software is almost entirely vanished.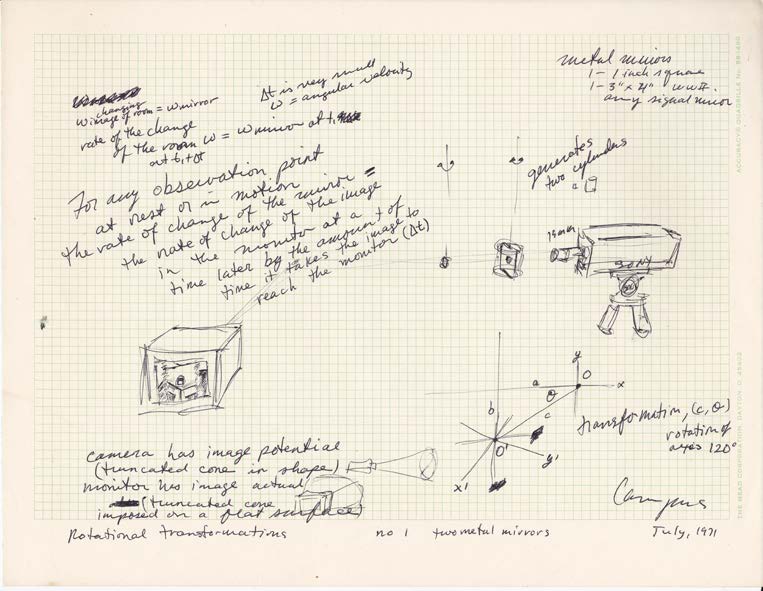 Peter Campus, 2017
Peter Campus early drawing for Kiva (1971)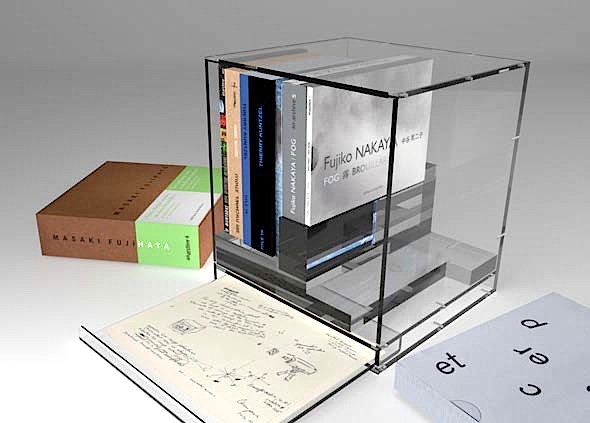 ACQUIRING THE COLLECTION
Only 5 issues signed by (living) artists
---
Prices and availability
Anarchive
15 rue Olivier de Serres
75015 Paris
contactATanarchive.net